Estate Planning
Our estate planning practice if focused on assisting clients in planning for the distribution of their estate after they pass.
Featured Service
Estate Planning
Crafting an estate plan is very personal and can be a complex process. At Pippenger Law we recognize this and we are committed to providing you with premier legal services, in a caring and respectful manner. Our estate plans focus on two primary categories.

Wills, Trusts and Wealth Succession:
Pippenger Law provides services ranging from basic wills, to more complex trusts designed to facilitate the transfer of wealth. We work with our clients to help not only take care of their personal assets, but also in dealing with questions of guardianship and complex distribution schemes.

End of Life, and Medical Planning:
Pippenger Law can also help you prepare for the medical needs of you or your loved ones. This is generally accomplished with documents such as a Medical Powers of Attorney and Living Wills. At Pippenger Law, we will work with you as you decide what you want going forward in case these issues arise.
Or, if you would like to get started on scheduling your free consultation for creating your will, trust or other estate plan documents, please fill out and submit our intake form here: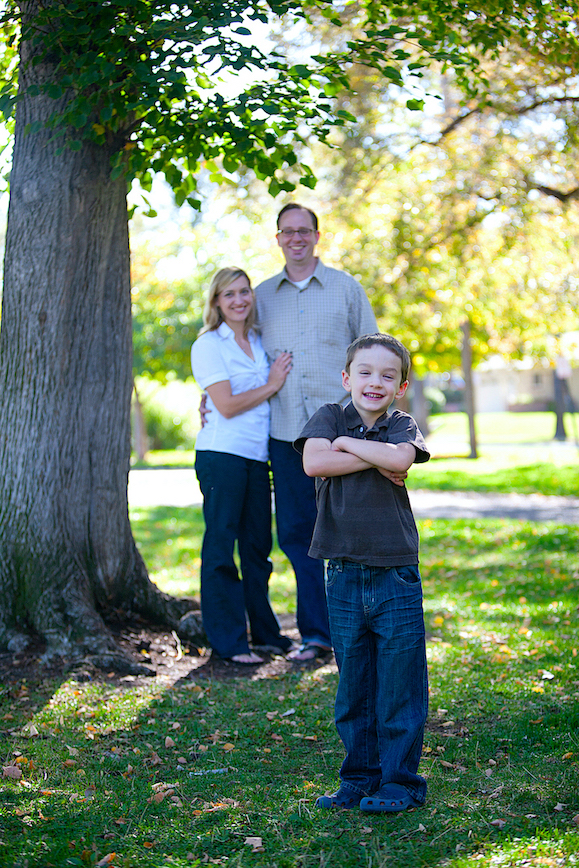 THE PROCESS
While each client has individual needs, many of the steps involved in creating an estate plan are fairly standard:
Free, No-Obligation, Initial Consultation:
This is a virtual meeting designed to give you a chance to meet your attorney and discuss your personal situation. The meeting generally involves a review of the tools and rules involved in estate plan creation. The goal of the meeting is to give you insight into the probate process and to provide with an opportunity to ask questions like "can I make Aunt Betsy do the limbo for her inheritance."

Plan Creation and Revision:
This is a process of back-and-forth communications via email and telephone calls where we design a plan for you.  This is a discussion between you and your Pippenger Law attorney.  What distribution options do you have?  How do you decide on executors, guardians, trustees, etc…?  Did we spell Aunt Betty's last name correctly?  For some folks this process takes days, some weeks, some months, and that is okay.  We understand that life happens and as long as you continue to keep us up to date, we will work with you and getting a finalized plan together.

Review Session:
This is a virtual meeting where your Pippenger Law attorney will go over all of the language in your plan to make sure you have, at least, a passing familiarity with what it is all about.  By its nature, estate planning contains a lot of "legal jargon," the goal of this review session is to review that language with you and make sure you are comfortable with it.  You may not become a probate expert, but you can certainly impress Aunt Betty at your next cocktail party.
Or, if you would like to get started on scheduling your free consultation for creating your will, trust or other estate plan documents, please fill out and submit our intake form here:
"Mr. Pippenger was quick, kind, and the opposing party was even happy to work with him."

- Kimberly S., Broomfield, CO
"Michael was absolutely a pleasure to work with. Is very helpful , answered all our questions no matter how many we had. Overall great experience and highly recommend. "

Sam L.
"Dealing with creating a trust isn't fun. It's quite a bit of work and very morbid. Thankfully, I worked with Michael and he made the process pretty painless. He answered every single question quickly. We also did this during COVID and it was still efficient."

Ashley D.
"My wife & I worked with Michael Pippenger to update our Wills, Powers of Attorney and create a trust. Michael has a seamless process to thoroughly walk you through all possible considerations, he took the time to fully address all our questions and helped us to anticipate things we would not have otherwise considered. His personable approach throughout made us both feel well taken care of. "

Mark L.
"Michael is absolutely wonderful to work with and would highly recommend him to anyone. He is very good at explaining everything until you feel comfortable. He is very kind, professional and efficient. "

Nevan C.
"Working with Mr. Pippenger was a wonderful experience and i am glad to offer my highest recommendation. He helped our family set up a will and trust; he was thorough, thoughtful, and professional and helped walk us through every aspect of the process. "

Benjamin P.
Let's Start a Conversation